We have 50 years of agricultural experience at your service.
Agra Trading, LLC, doing business as Agra Marketing Group, brings together a remarkable group of professionals dedicated to developing by-product markets and providing production resources to growers throughout the western United States.
A major force in California agriculture, Agra Marketing Group has worked for nearly 30 years to create a large network of buyers and sellers of seasonal and year-round by-products.
Additionally, Agra Marketing Group has worked for over a decade to improve both the soil and fertility of conventional and organic farming systems.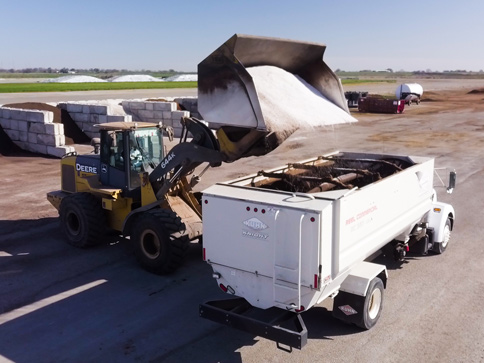 Agra Marketing Group's latest developments include our soils division, Agra Life Soils, and a large scale vermicompost operation. We specialize in custom premium soil blends and bulk soil inputs. Let us help you create the perfect soil blend to fit your needs.
Agra Marketing Group is dedicated to a healthy future for agriculture and the by-products industry. To learn more about how we can benefit your growing business, contact our team today.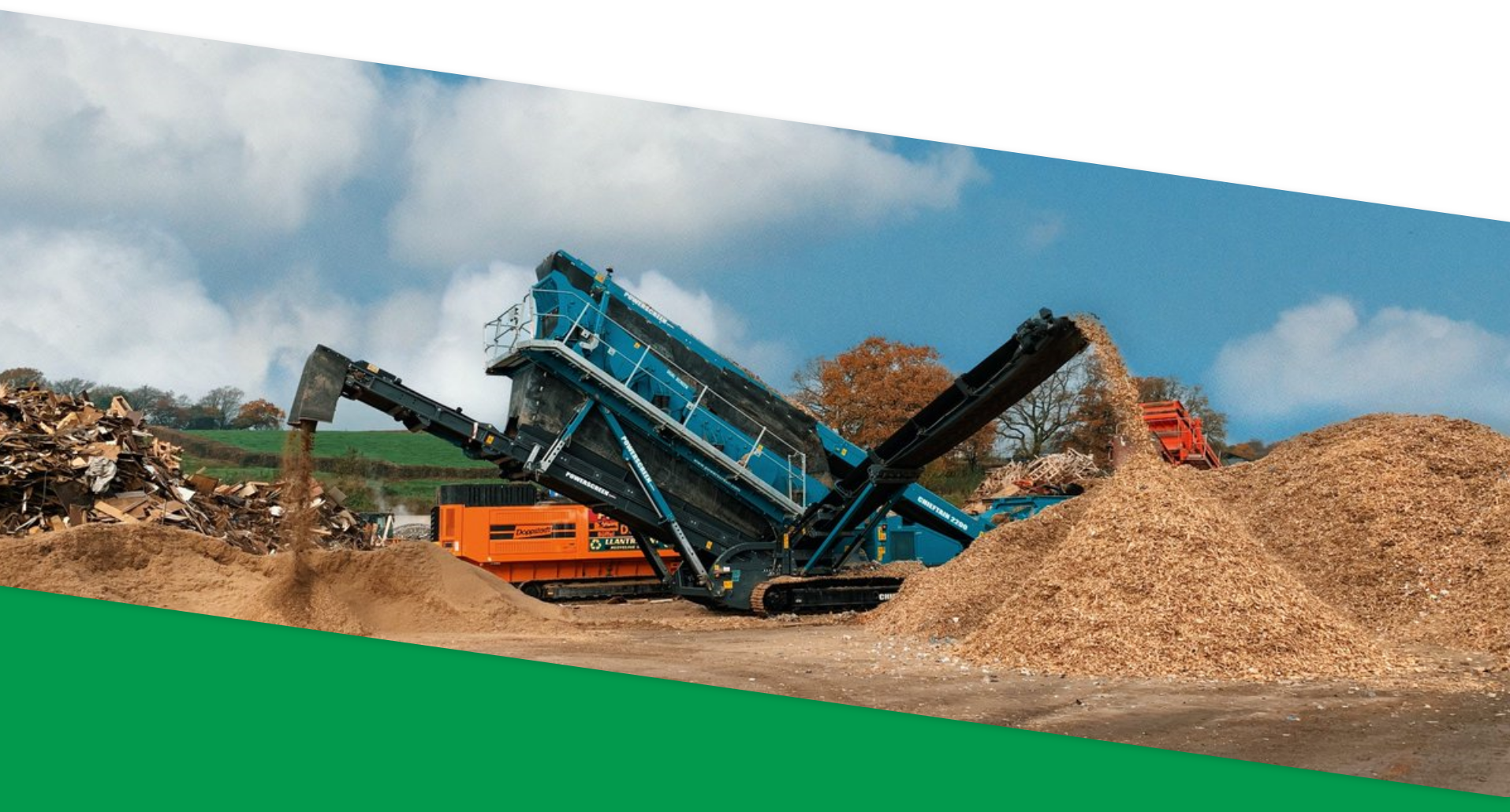 Questions and Order Information
Have a question we haven't answered?
Contact the sales team at Agra Marketing Group. Our friendly and professional team is here to help you with an order and to answer any questions you may have.