Agra Peet
Abounding in BENEFITS:
Renewable/Sustainable
Retains Water
Provides Plant Nutrients
Provides Soil Aeration
Provides Beneficial
Micro-organisms
Improves Soil Structure
Pathogen Free
Multiple Uses
Promotes Dairy Industry Sustainability
Economical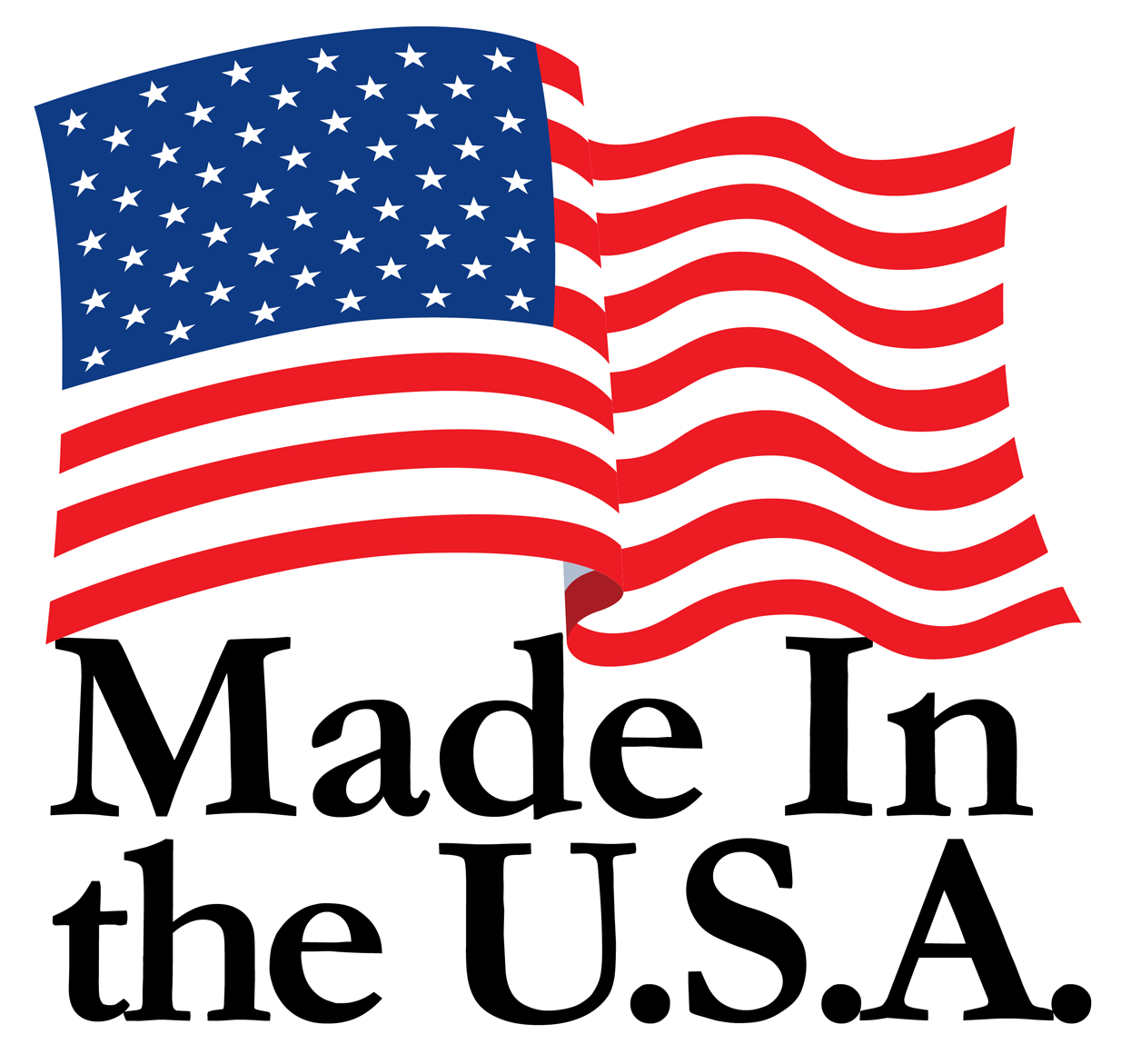 Agra Peet is a sustainable and renewable substitute for sphagnum peat moss and coco coir and can be used as a standalone planting soil or in potting soil blends or as an agricultural soil amendment. The finished Agra Peet is an odorless, fluffy product similar in appearance and texture to peat moss. Agra Peet adds structure and water holding capacity to potting soils and other soil amendments.